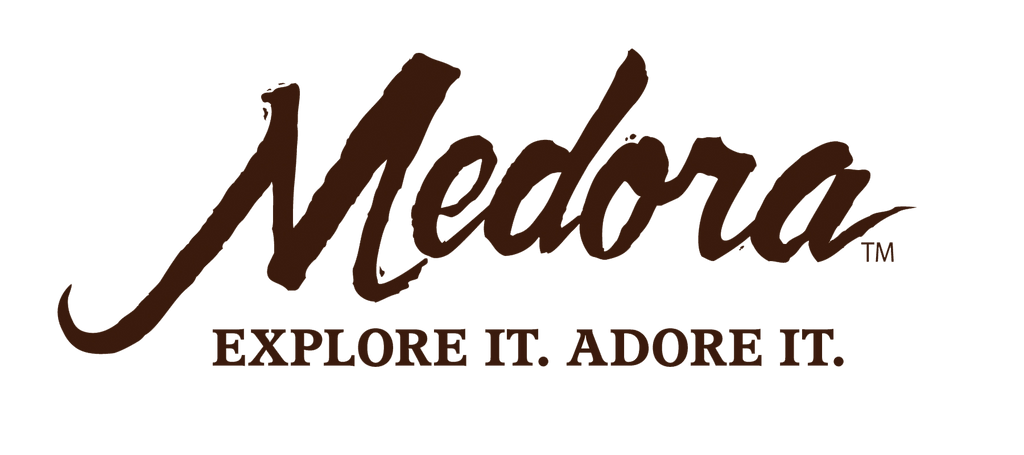 2023 Medora Gospel Brunch
Good for (1) complimentary ticket at:  250 3rd Ave.  Voucher must be exchanged for specific date.  After purchasing & receiving voucher, go online to medora.com or call 1-800-MEDORA-1  for reservations.  Must be used by September 13 2023.
"This toe-tapping gospel review will give you a gorgeous glow & have you humming all day.  Start with a beautiful array of brunch favorites:  Endless helpings of:"
Egg bakes
Breakfast meats
And more
Then take in a gospel show with full band, gospel quartet, & inspiring interlude message from former Medora Musical Co-Host, Bill Sorenson.  Hosted by the "Queen of the West":  Emily Walter.
Hours:  Wed.-Sun.:  9:30am MDT.
Return Policy: https://goo.gl/2A8GJk
---
More from this collection