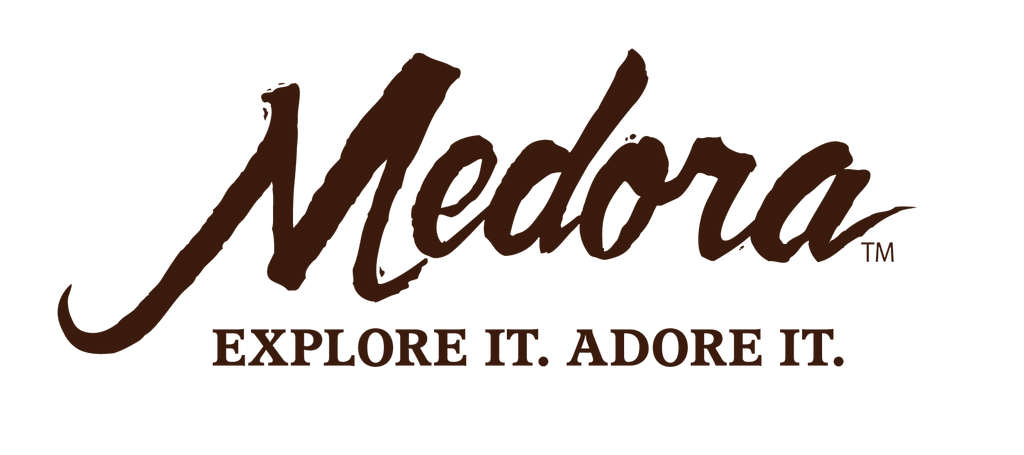 2023 Medora Pitchfork Steak Fondue
Good for (1) complimentary ticket at:  3422 Chateau Rd.  Voucher must be exchanged for specific date.  After purchasing & receiving voucher, go online medora.com or call 1-800-MEDORA-1  for reservations.  Must be used by September 13 2023.  
Every evening, chefs load steaks onto pitchforks & fondue Western style.  Savor your steak as you overlook picturesque Badlands from atop a bluff at Tjaden Terrace.
Your steak comes with:
Fresh fruit
Salad
Coleslaw
Vegetables
Baked beans
Garlic toast
Baked potatoes
Cinnamon-sugar donuts
Lemonade
Coffee
(If you want a beer or glass of wine with your steak, they have you covered at the Tjaden Terrace Bar).
"As you chow down, you'll be serenaded with Western melodies performed live by The Coal Diggers Band from the Medora Musical."
Hours:  Mon.-Fri.:  5:15pm MDT; Sat. & Sun:  6:15pm MDT.
Return Policy: https://goo.gl/2A8GJk
---
More from this collection