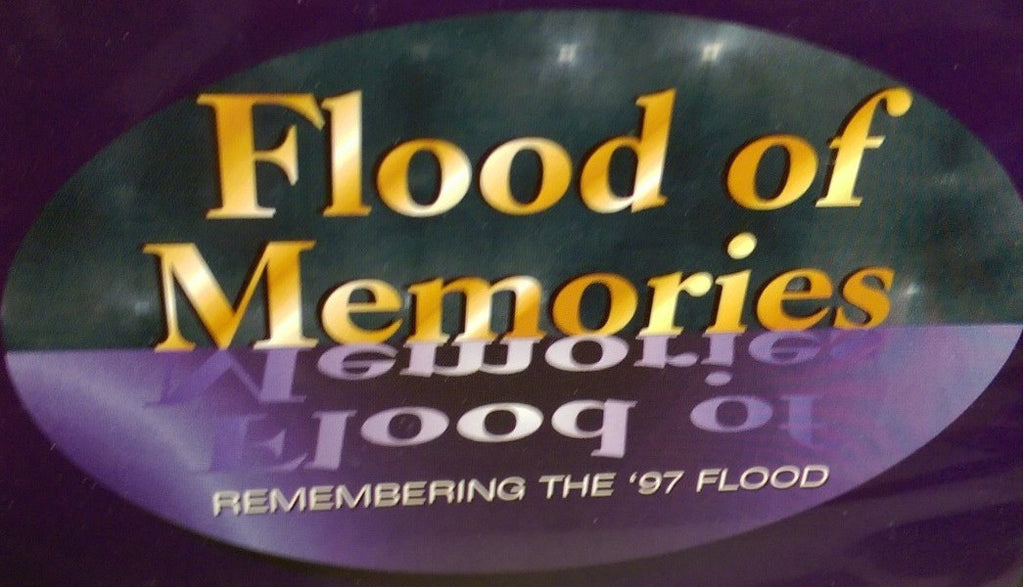 DVD Flood of Memories: Remembering the '97 Flood
Disc One: Ten years after the 1997 flood, WDAZ News takes a look back... and ahead. We'll talk with those who were affected by this life changing event, from city leaders to 'regular folks'. We'll also look at how much our communities changed, and how they're protecting themselves for the future. 
Disc Two: This disc contains WDAZ's original account of the flood of 1997, re-mastered into a DVD format. From the original news stories, to the poignant neighborhood tours, to the beginning of our recovery, this is the video you'll never forget. 
---
More from this collection